JOIN OUR MAILING LIST FOR EXCLUSIVE COUPONS!
Common Car Wash Chemical Hazards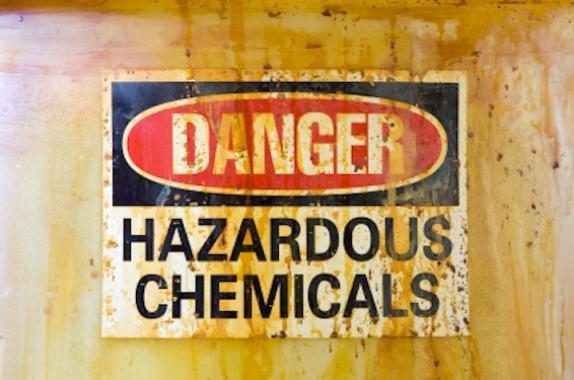 CHEMICAL HAZARDS CAR WASH INDUSTRY
Caution should be exercised in handling all chemical products. Some car wash chemicals are caustic and should not come in direct contact with bare skin or eyes.
Read caution labels on any chemical products. Read and understand the MSDS (Material Safety Data Sheet) for each chemical product used. These sheets provide important information regarding safe use, personal protective equipment, storage and first aid. Follow the company Hazard Communication Program.
Whenever a car wash "EMERGENCY STOP" button is pushed, it is to be reset ONLY by the person who initially stopped the equipment after the emergency has been addressed.
Consider the installation of systems that have safety features such as torque-limited brushes and vehicleactivated pressure plates.