JOIN OUR MAILING LIST FOR EXCLUSIVE COUPONS!
GENERAL CAR WASH SAFETY RULES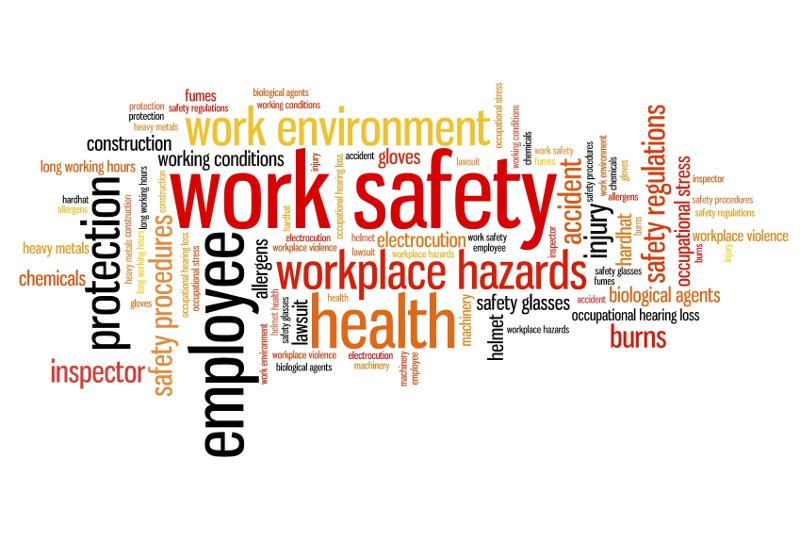 GENERAL SAFETY RULES
The following are some general rules for car washes:
Electrical Hazards To reduce the possibility of severe injury or death from electrical shock, employees should not conduct any repairs unless they are qualified and authorized by the company. Lockout/tagout procedures should be followed when servicing or maintaining equipment.
The following precautions should be followed when using portable/powered tools:
Ensure all electrical tools have double insulation.
Do not use a tool that does not have a ground prong.
Install "point-of-use" ground fault interrupter (GFI) electrical receptacles for use in all tunnel and bay areas.
Do not use tools or extension cords that have splices or exposed wires.
Do not handle or operate electrical equipment when hands are wet or when standing on wet floors.