JOIN OUR MAILING LIST FOR EXCLUSIVE COUPONS!
Still Washing With Water?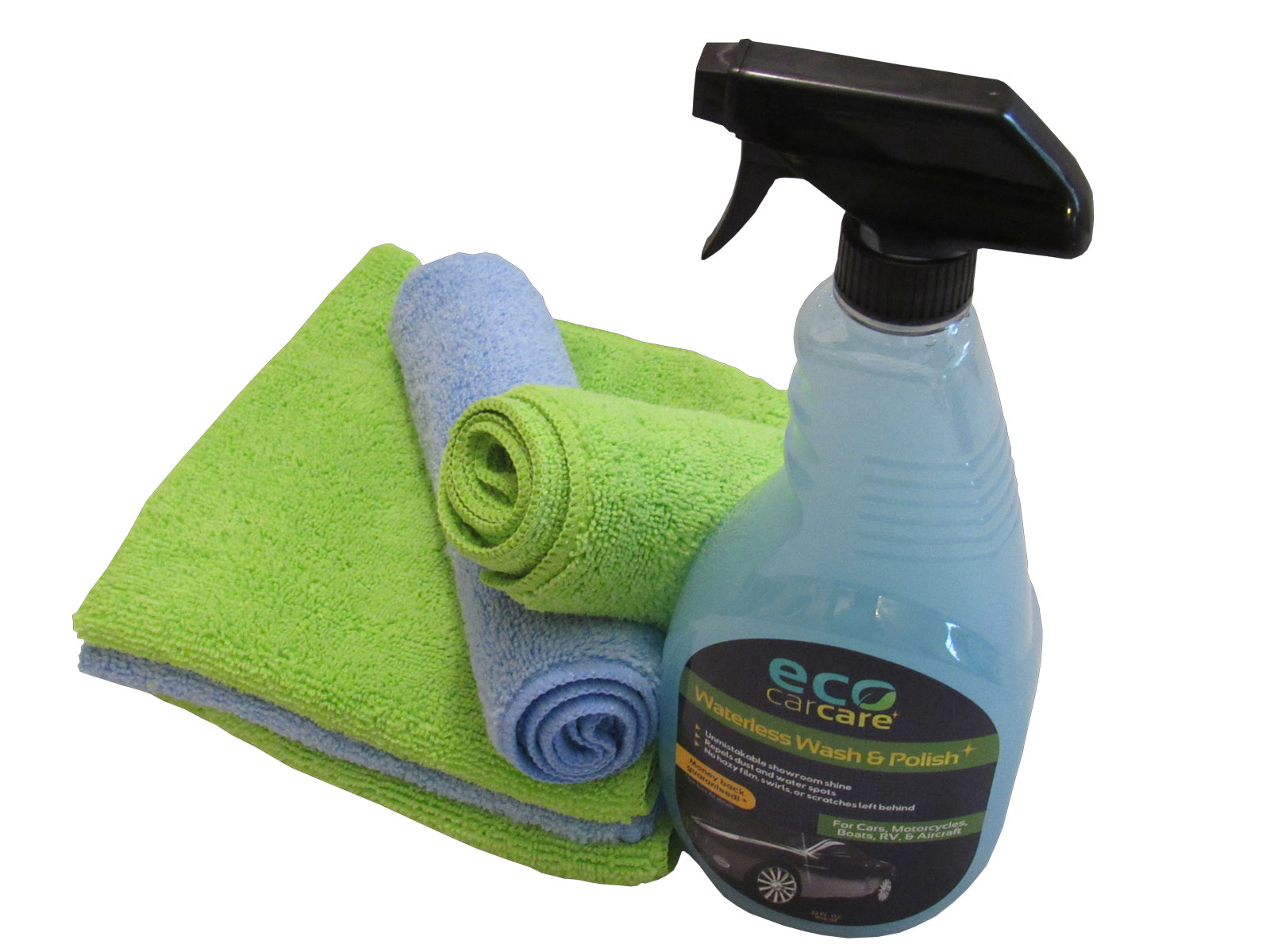 Well, Its probably time you think again. Eco Car Care, starting June 1st will be selling their Waterless Car Wash & Polish world wide. If you are an eco enthusiast or simply love for your car, boat, motorcycle, or if you got it made; your aircraft to be clean, this waterless wash and wax solution may very well be the answer. The initial release will be June first, but right now people are urged to join the email list on the website EcoCarCareUSA.com.
Why go Waterless?
The waterless car wash is not just a phase or temporary, its real, and it is finally beginning to have people rethink the entire car wash process. No water tanks or pressure hose. No more additional equipment or chemicals. This one product can;
Wash Your Car
Clean the Rims
Clean the Windows
Protect the Body
Shine the entire car
What are you waiting for! Visit http://www.ecocarcareusa.com to learn more and don't forget to get grab your bottle.