JOIN OUR MAILING LIST FOR EXCLUSIVE COUPONS!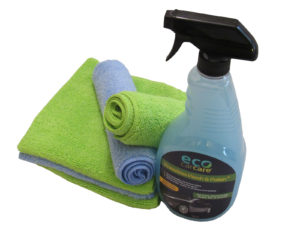 Still Washing With Water?
Posted: 05/18/16 4:37 PM
Well, Its probably time you think again. Eco Car Care, starting June 1st will be selling their Waterless Car Wash & Polish world wide. If you are an eco enthusiast or simply love for your car, boat, motorcycle, or if you got it made; your aircraft to be clean, this waterless wash and wax solution may very well be the answer. The initial release
... Read More →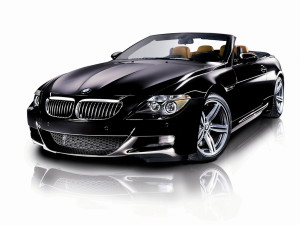 Waterless Car Wash Florida
Posted: 08/20/15 3:08 AM
Why go Waterless Car Wash Florida?
Eco Car Care Florida has a car wash system that uses hardly any water. As a matter of fact, with less than a gallon of water and our especially formulated eco car care products you can renew the shine of your vehicle to a standard you wont even recognize. The last time you will have ever seen your car as
... Read More →