JOIN OUR MAILING LIST FOR EXCLUSIVE COUPONS!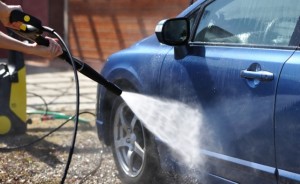 Residential Car Wash on Demand Waterless
Posted: 02/18/16 11:23 PM
The Residential Challenge: Going Water less
Residential Car Wash
- In the world today, many improvements are faced by us particularly environmentally. As never before, we all are required—Both our within our as well as in our individual environments Communities—to to exactly how we take care of the pay attention T
... Read More →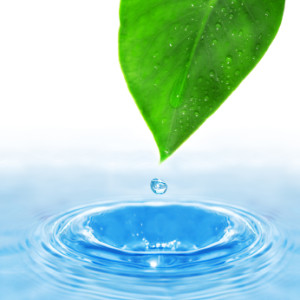 Eco Friendly Car Wash
Posted: 01/24/16 11:40 PM
Eco Friendly Car Wash
You don't have to use gallons of water and a lot of car wash solution that can make the whole car washing process messy. The new eco friendly car washing process does not use hand washing or a lot of water. This new method of cleaning your car takes care of washing your car without letting the washed water get into
... Read More →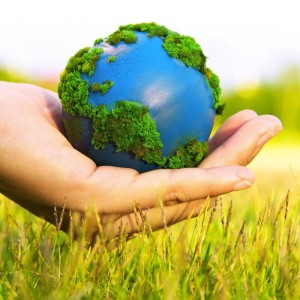 What Is An Eco Friendly Car Wash?
Posted: 10/20/15 9:26 PM
Now that we have Tesla's electric cars to make the environment pollution free, now available is the eco friendly car wash where less water and soap is used to wash the exterior and the interior part of the car. This includes treatment of windows, wheel and rim treatment, dashboard, door panels, exterior treatment, etc. You can also use DIY produc
... Read More →