JOIN OUR MAILING LIST FOR EXCLUSIVE COUPONS!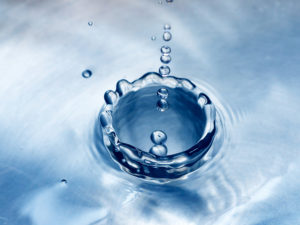 Water Efficient Car Wash System
Posted: 05/2/16 8:28 PM
How Can I Make My Car Wash System More Water Efficient? Over the past 10 years, professional car washes have implemented and improved water conservation practices. Professional car washes can become even more water efficient by taking the general measures below.
Detect and repair all leaks in the system.
Install lower flow noz
... Read More →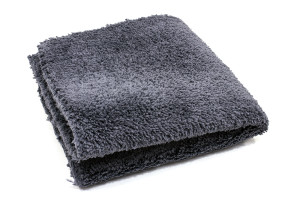 Rinseless Car Wash
Posted: 03/1/16 8:16 PM
Eco Rinseless Car Wash & Auto Detailing
The most recent in scrub technology allows for rinsing you to clean your vehicle with no need of the line. You require water obviously, but two containers total or merely one is going to do. This enables one to clean your vehicle within an apartment complex or residence, inside your storage, or p
... Read More →