JOIN OUR MAILING LIST FOR EXCLUSIVE COUPONS!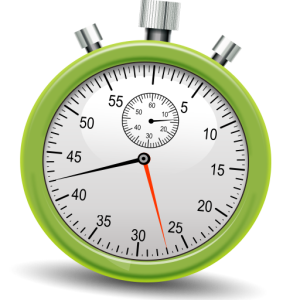 Spiffy Wype Mobile Detailing on Demand
Posted: 02/18/16 10:04 PM
Get a Spiffy Car Wash
Wype your car down spiffy mobile detailing and wash. Auto Detailing on demand services all over. Eco car Wash system is the very best around. When we say get a spiffy car wash, this means that no matter where you are located, we come to you and make sure your actual wash gets completed in a timely manner.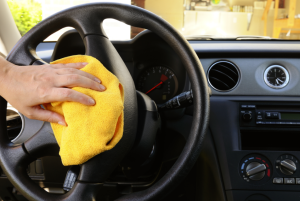 Car Wash On Demand Fort Lauderdale
Posted: 02/15/16 7:24 PM
The latest buzz word around South Florida has been Eco Car Care's car wash on demand service. We give you a spif of a car wash. If you need a car wash right away, chances are that you may drive around until you see the cleanest car at the car wash and might possible pull in, thats if you're not super busy in the moment. Eco Car Care offers A simpl
... Read More →