JOIN OUR MAILING LIST FOR EXCLUSIVE COUPONS!
Waterless Car Wash Business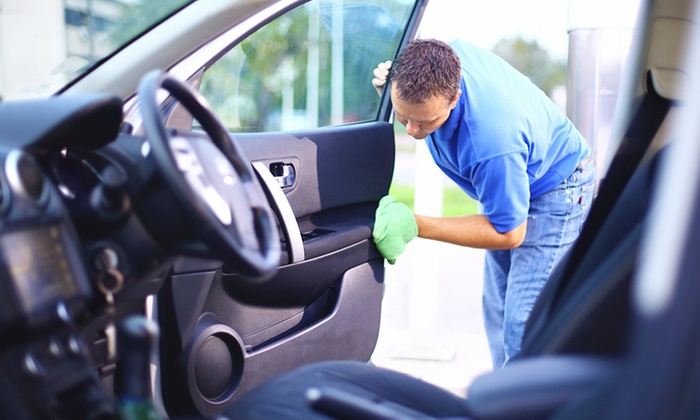 Why start a waterless car wash business?
There are many reasons why one would want to start a waterless car wash business. Without even getting too deep into that waterless or eco friendly side, the car wash industry alone is a 5 Billion dollar market. This means that even without concerning yourself with what type of car wash or what type of specific niche you will dive into in the field, you have tons of earnings potential.
The Waterless car wash has a few advantages compared to the regular industry pressure wash or machine wash model. First, All washes are done by hand. You will get the best quality care and clean because all the attention is focused primarily on the vehicle at hand. This will give your customers the very best experience when it comes to a high quality detail or car wash.
Second, the startup costs of a Waterless Carwash compared to the Regular carwash system is night and day. You do not need to carry around a water tank, a pressure washer, or various chemicals, washes and soaps. With Eco Car Care's Business opportunity, you simply order our products, and you can get started on foot, bicycle, or your sedan, truck, or van!
Like What you hear so far? Request More info: