JOIN OUR MAILING LIST FOR EXCLUSIVE COUPONS!
Waterless Car Wash at Electric Vehicle Charging Stations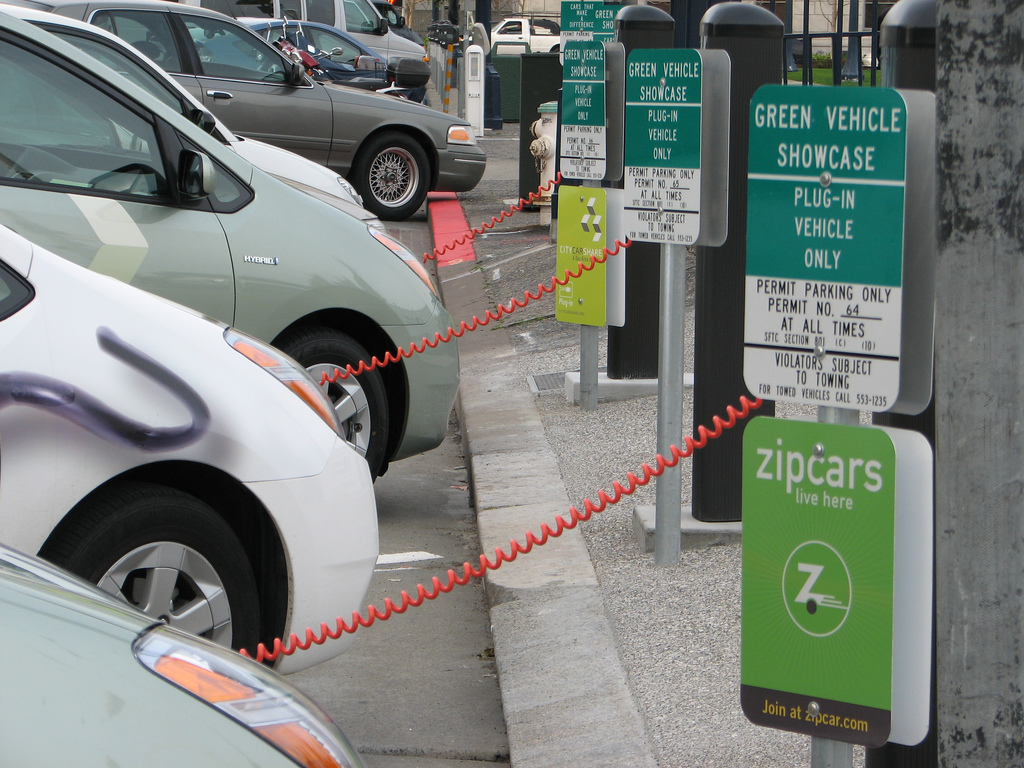 Waterless Car Wash at Electric Vehicle Charging Stations – Most people will pull up to a gas station and may throw out trash or clean their window with the complimentary window cleaner which is sitting in a puddle of filthy water. Well now with the creation of our waterless car wash & wax, owners of electric vehicles like the tesla and others, can wash their car completely at an electric charging station.  Our 32 Oz waterless wash and wax is perfect for you to not only clean your windows like at a conventional gas station; but the Eco Car Care Waterless Wash & Wax will clean the body, wheels, and much more while leaving a clean shiny look on your car. Currently there are 14,045 electric stations, 35,025 charging outlets in the United States.
An electric vehicle charging station, also called EV charging station, electric recharging point, charging point, charge point and EVSE (Electric Vehicle Supply Equipment), is an element in an infrastructure that supplies electric energy for the recharging of electric vehicles, such as plug-in electric vehicles, including electric cars, neighborhood electric vehicles and plug-in hybrids.
As plug-in hybrid electric vehicles and battery electric vehicle ownership is expanding, there is a growing need for widely distributed publicly accessible charging stations, some of which support faster charging at higher voltages and currents than are available from residential EVSEs. Many charging stations are on-street facilities provided by electric utility companies or located at retail shopping centers and operated by many private companies. These charging stations provide one or a range of heavy duty or special connectors that conform to the variety of electric charging connector standards.