JOIN OUR MAILING LIST FOR EXCLUSIVE COUPONS!
Waterless Car Wash on a Van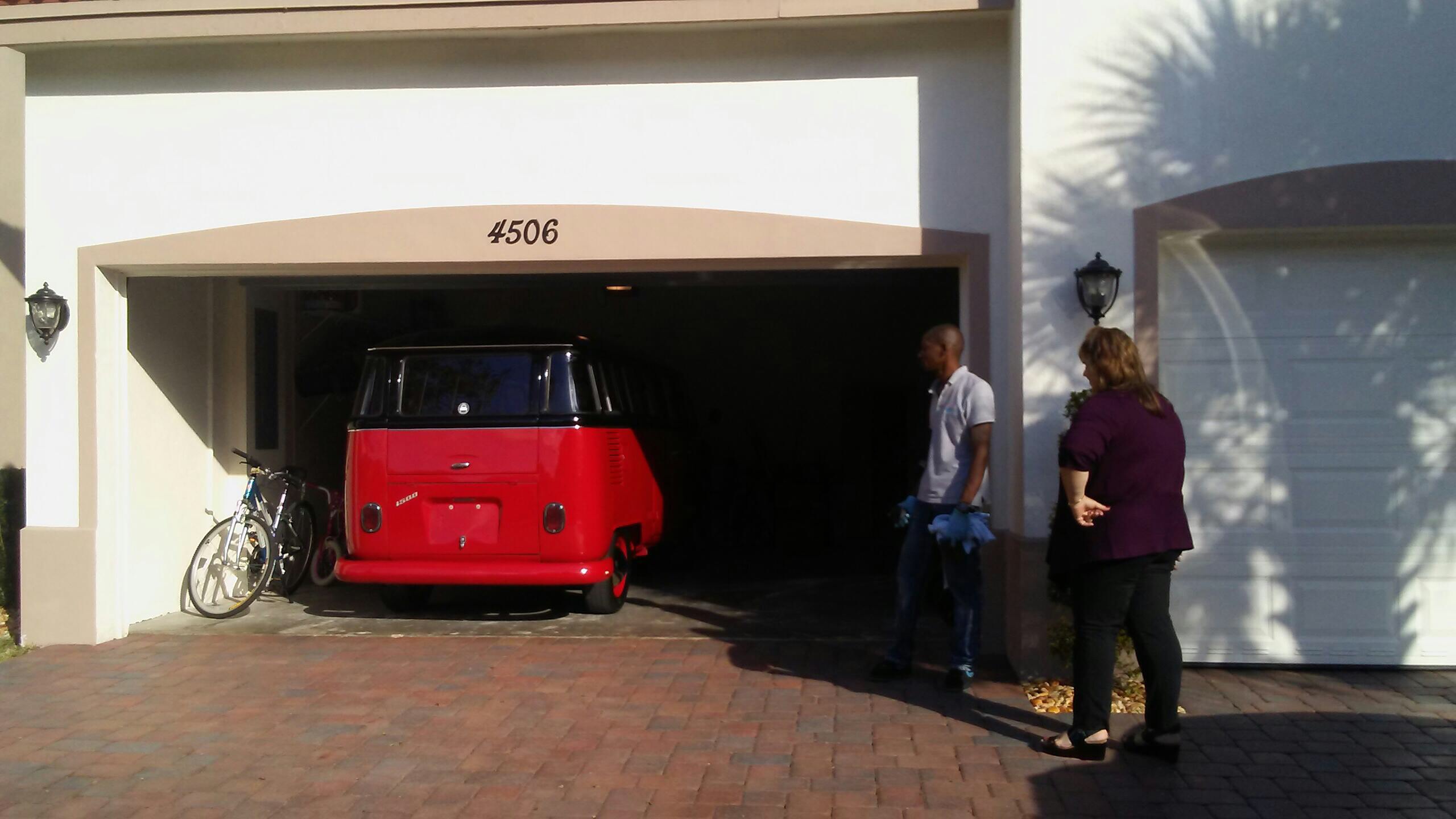 Let Eco Car Care handle all your auto detailing needs. We come to you at home or at work. One of our latest waterless car washes done in Fort Lauderdale Florida Today. This wash was done with the eco friendly waterless car wash kit by Eco Car Care. The Waterless Car Wash & Polish had this van looking awesome. Almost reminds me of the Scooby Doo Van. Anyway, feel free to contact us today (954) 944-2906. Serving All of South Florida.