JOIN OUR MAILING LIST FOR EXCLUSIVE COUPONS!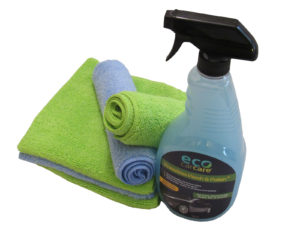 Still Washing With Water?
Posted: 05/18/16 4:37 PM
Well, Its probably time you think again. Eco Car Care, starting June 1st will be selling their Waterless Car Wash & Polish world wide. If you are an eco enthusiast or simply love for your car, boat, motorcycle, or if you got it made; your aircraft to be clean, this waterless wash and wax solution may very well be the answer. The initial release
... Read More →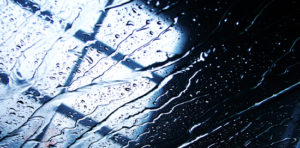 Car Wash Industry Facts and The Environment
Posted: 04/15/16 8:35 PM
Car washes make up a $5 billion dollar a year industry [1] that employs approximately 350,000 people in the US. According to a study done by the International Car wash Association, in the United States alone there are more than 3 billion professional washes per year [3]. Such staggering statistics make it easy to see why the car wash industry is su
... Read More →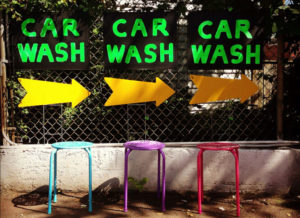 What Types of Professional Car Washes Are There?
Posted: 04/15/16 8:05 PM
Most professional car washes can be classified as conveyor, inbay automatic, or self-service systems. These are described below. In a conveyor car wash system, the car moves on a conveyor belt while the exterior of the car is washed. The two basic technologies that are available for the conveyor wash cycle are friction and frictionless. The fricti
... Read More →