JOIN OUR MAILING LIST FOR EXCLUSIVE COUPONS!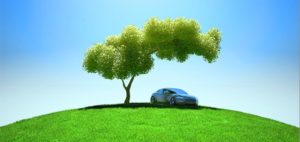 Eco Car Wash
Posted: 04/19/16 8:26 PM
How Can I Prevent Soil and Groundwater Contamination? Soil and groundwater contamination is a serious hazard to human health. Therefore, steps must be taken to prevent discharge of car wash wastewater to soil and groundwater. The steps below should be taken.
Discharge to sewer systems or to holding tanks when applicable and in compliance
... Read More →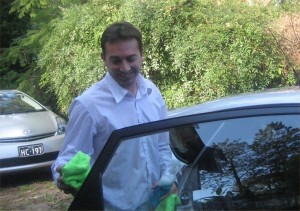 Organic Eco Friendly Car Wash
Posted: 01/21/16 11:38 PM
Conserve Water Using Organic, Eco Friendly Car Wash
You can wash the car, truck, SUV, or an automobile of any size using the waterless car wash products. You can also make many car washing solutions at home and go organic about washing your car. Keep your car spick and span using this method of washing. Though many commercial products are
... Read More →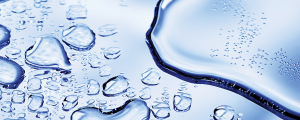 Eco Car Care Supports Water Conservation in South Florida
Posted: 10/22/15 4:28 AM
Saving Water in South Florida
On average, each person in south florida uses 179 gallons of water per day. 179 gallons! And more than half of the water used at home is for Grass and shrubs, not to mention that 100 gallons alone thats spent on Car Wash day.  Thats too much. Using an eco friendly car wash and Watering no more than twice a w
... Read More →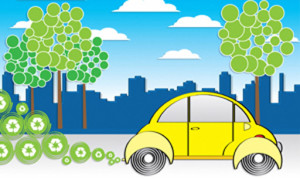 Cars and the Environment
Posted: 10/20/15 9:30 PM
Take Care of Your Car and The Environment
Now you shall be able to get your car cleaned everyday in a completely professional and eco friendly way. With eco car care at your doorstep for
car wash Florida
, you can attain the benefits of car wash on a regul
... Read More →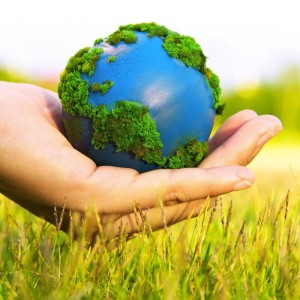 What Is An Eco Friendly Car Wash?
Posted: 10/20/15 9:26 PM
Now that we have Tesla's electric cars to make the environment pollution free, now available is the eco friendly car wash where less water and soap is used to wash the exterior and the interior part of the car. This includes treatment of windows, wheel and rim treatment, dashboard, door panels, exterior treatment, etc. You can also use DIY produc
... Read More →